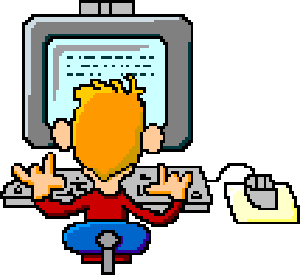 Read aloud with me!
www.myonlinereading.com
www.storybird.com
Scholastic Interactive Stories 
http://teacher.scholastic.com/commclub/
---
Sing along and practice your ABC letters and sounds!
https://www.cleanyoutube.com/watch?v=1btvnID6Z_A
Storybots Alphabet songs...lots of fun!
http://parents.storybots.com/videos#abc-videos
---
Check out some free apps at
http://www.smartappsforkids.com
Here are a few app titles to try:
Phonics: Fun on the Farm, vol 1
PBS Parents: Play and Learn
Scribble My Story for Kids
ABC Alphabet by Little Sorter
These fun links provide preschool skills enrichment.  Give them a whirl!
www.starfall.com
http://www.scholastic.com/clifford/
www.fun4thebrain.com/preschool.html
www.cookie.com/kids/games/preschool-mathgames.html
www.turtlediary.com/preschool-games/math-games.html
www.sheppardsoftware.com/preschool/preschool.htm
Scissor/Cutting Skills Practice
http://www.pre-kpages.com/tips-for-teaching-scissor-cutting-skills/
---
Check out this site and have fun highlighting different states in
our United States of America.  We used this site to highlight the
states where family members live.
Interactive map of the United States of America
Parent Resources
Importance of Play in the pre-K classroom
:
http://www.teachpreschool.org/2012/07/the-power-of-play-in-the-learning-environment/?utm_source=feedburner&utm_medium=email&utm_campaign=Feed%3A+TeachPreschool+%28Teach+Preschool%29
Pre-Reading Skills and Activities
http://www.themeasuredmom.com/reading-skills-kids-need-theyre-ready-sound-out-words/
OT Toolbox
http://www.theottoolbox.com/p/sensory-play.html
Help your child gain early math skills:
https://www.zerotothree.org/resources/299-help-your-child-develop-early-math-skills#chapter-208
Yoga Exercises for Children
to promote health and wellness benefits
http://www.chop.edu/news/parenting-hack-yoga-kids?utm_source=Facebook&utm_medium=Social&utm_content=yoga&utm_campaign=Health%20Tip%20Tuesday#.V6EKGYr3bCR
---